Cosmetics Factory producing products for the whole world.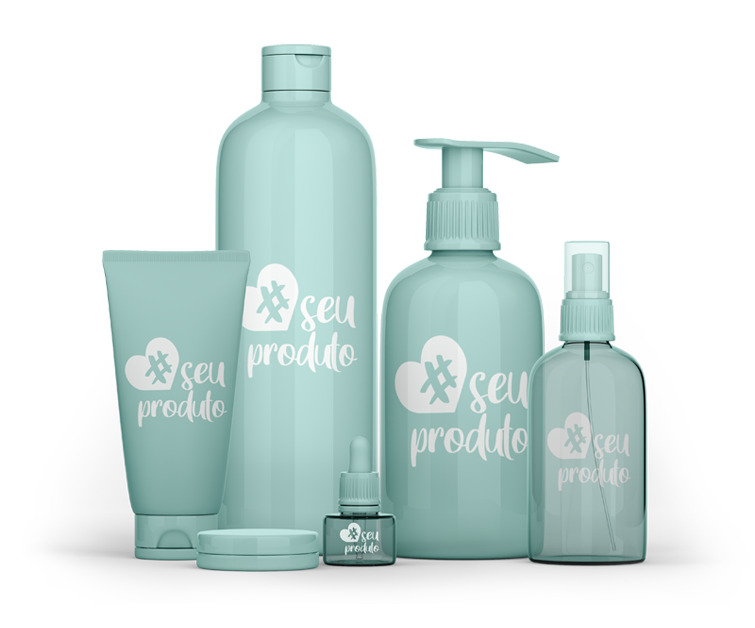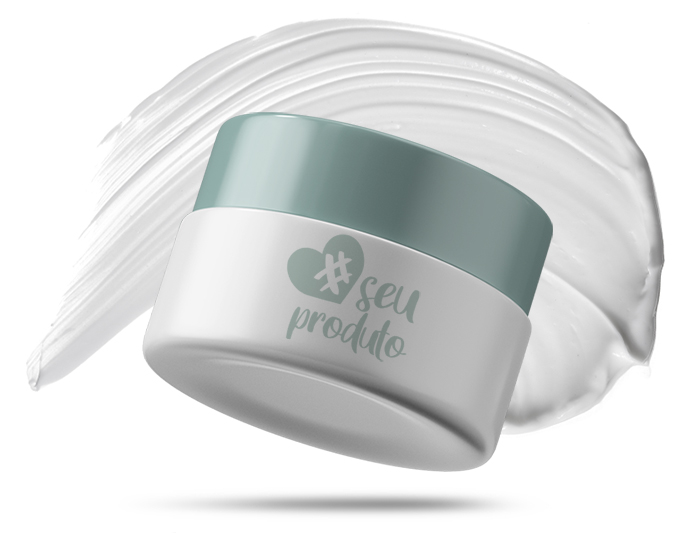 We develop and produce cosmetics for your brand.
We are an industry with a vast knowledge and experience on cosmetics creation for the global beauty market. BeFactory counts with own structure and is known as "Factory of Dreams", located in São Paulo, Brazil, creating products for the world.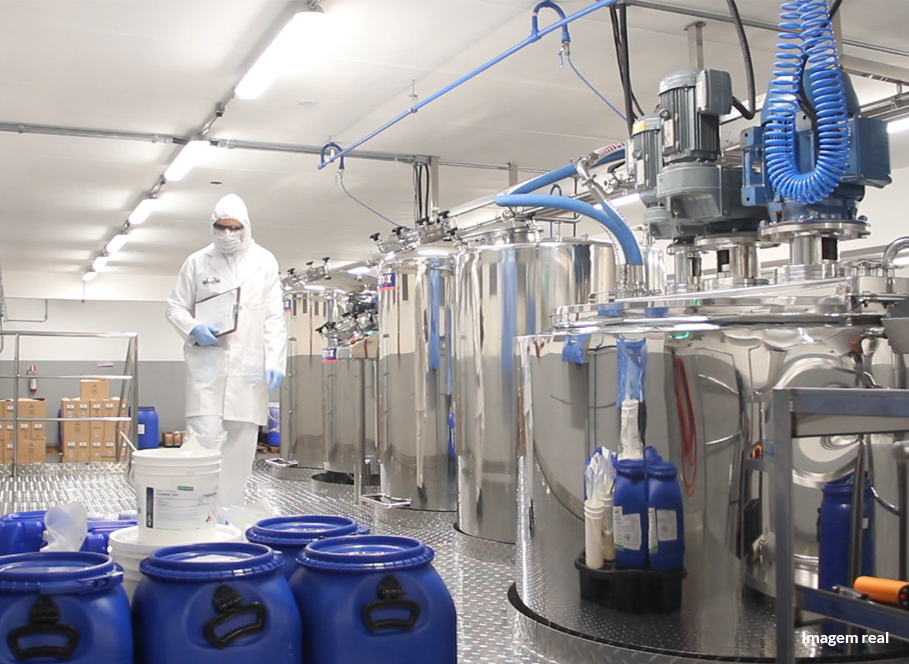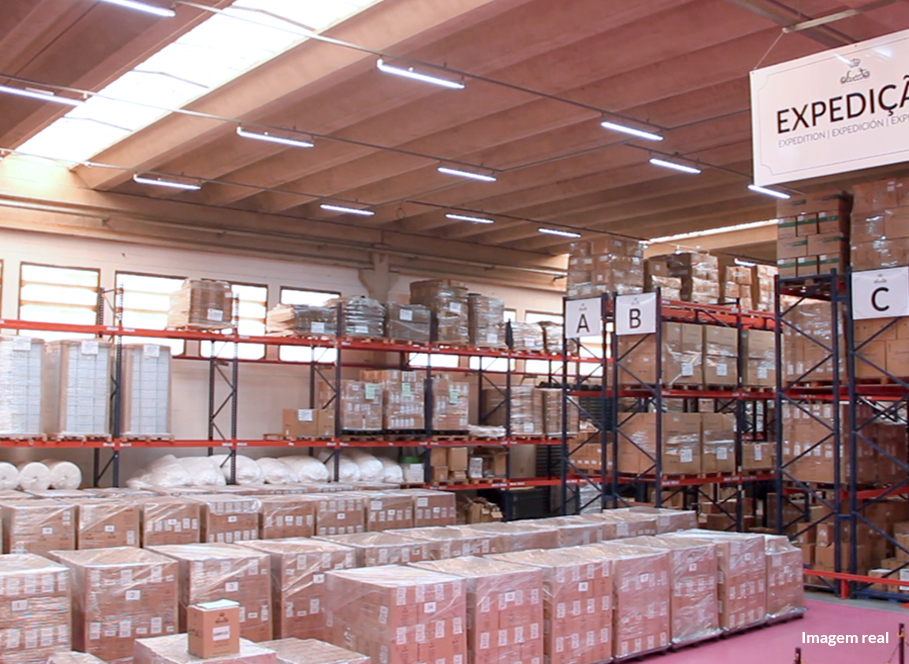 BeFactory located in São Paulo, Brazil
Infrastructure divided in
• Research and development
• Quality of inputs
• Quality of process
• Quality of finished product
Factory of Dreams in São Paulo, Brazil
• Factory with over 4100m²
• Chromotherapy Room
• Products that rest at the sound of classical music
Team formed by
• Chemical Engineers
• Chemists
• Pharmaceuticals and other professionals that make multidisciplinarity our hightlight
We produce
more than 2000 monthly tests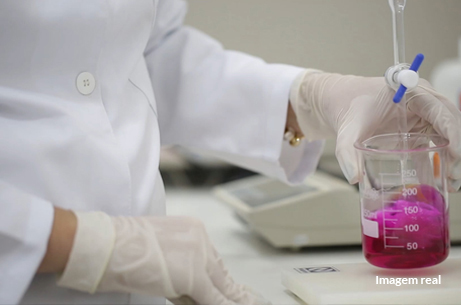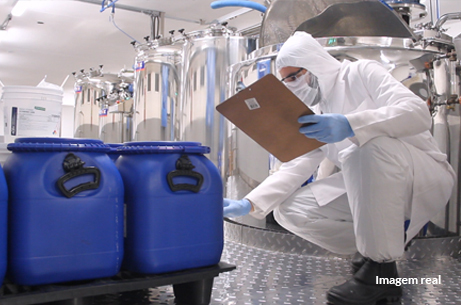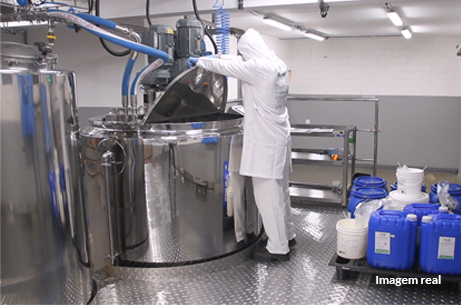 Do not worry, we take care of the whole process for you. Creating the product, brand, register on the competent body and sales platform.
Internationally known production system. GMP certified. Not tested on animals.

More than 10 years producing cosmetics to the world!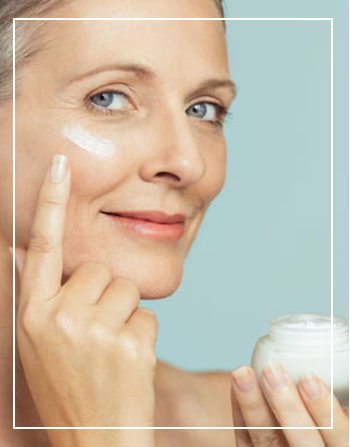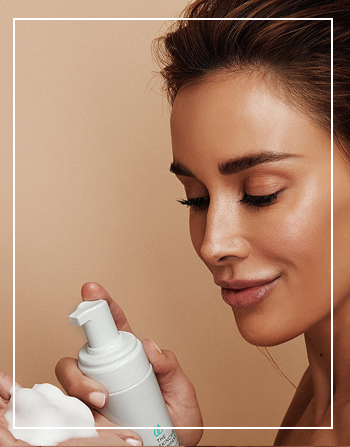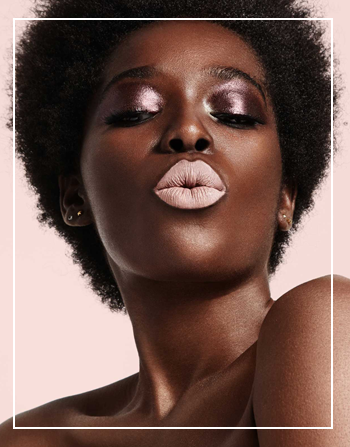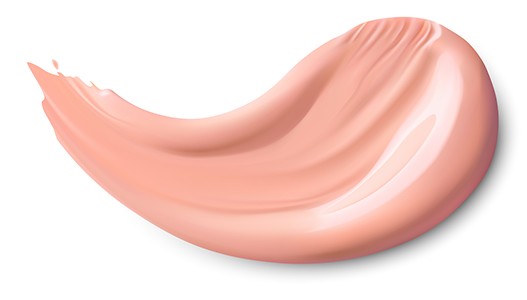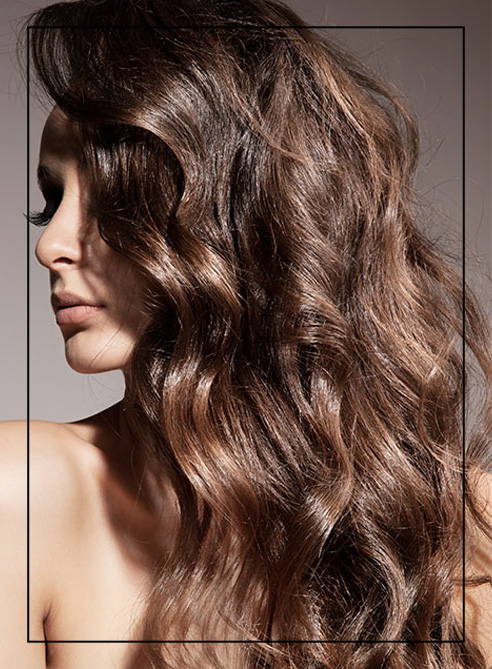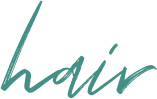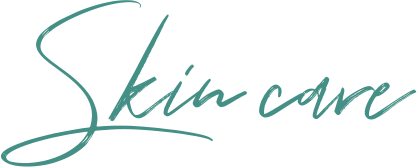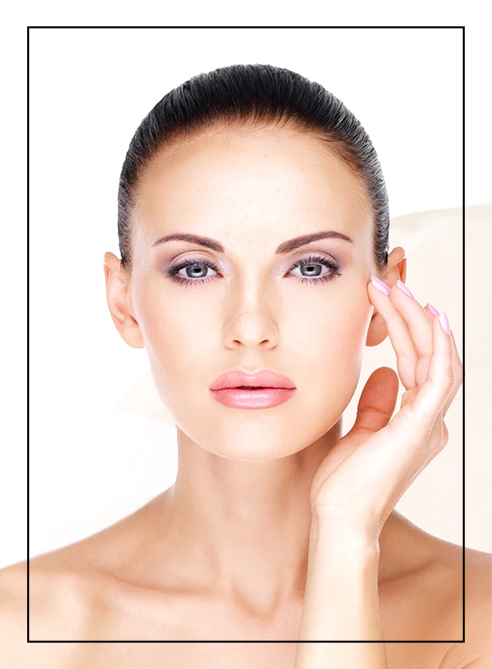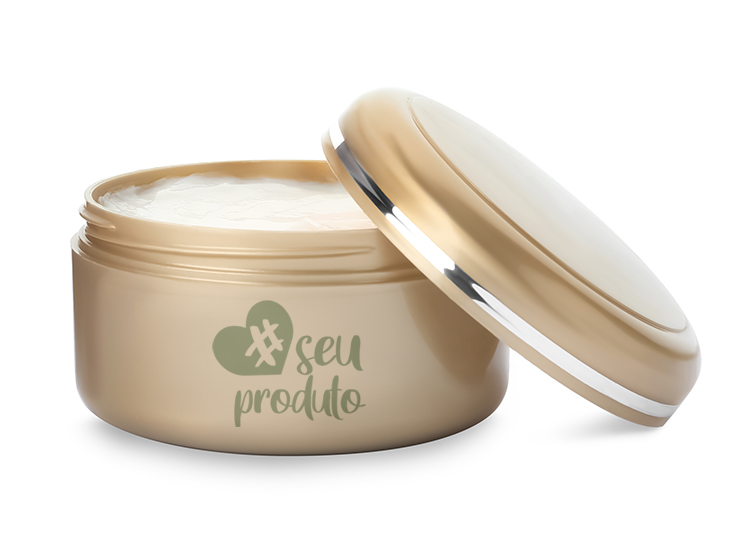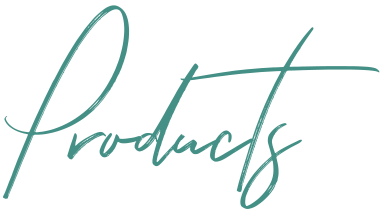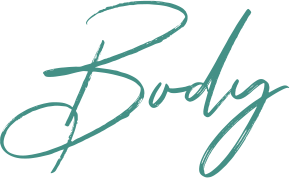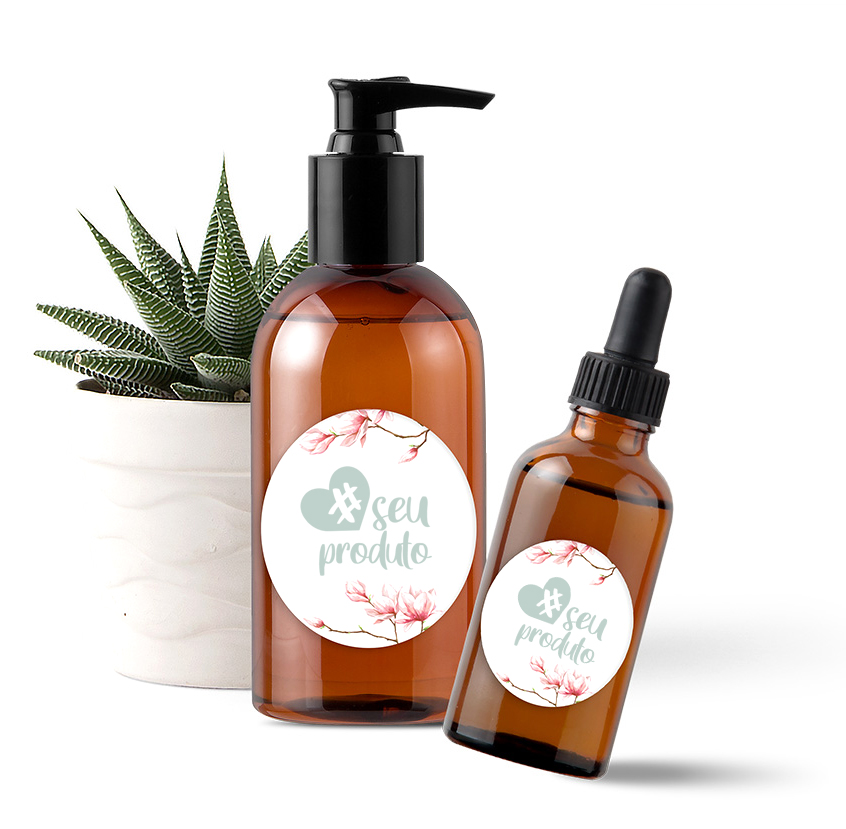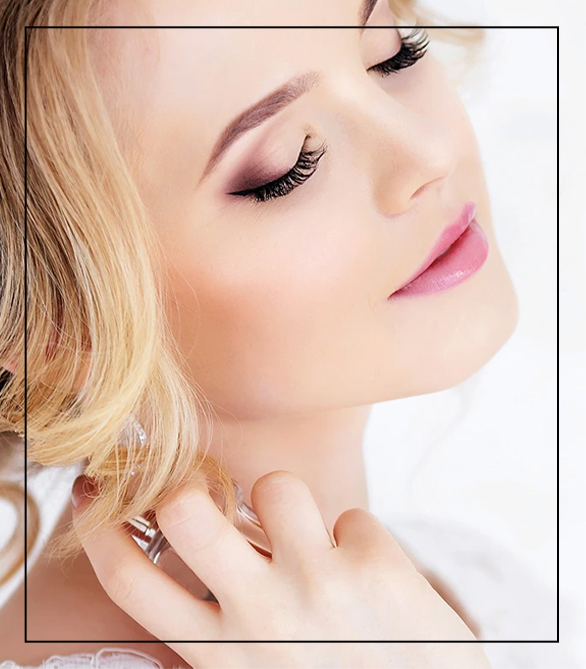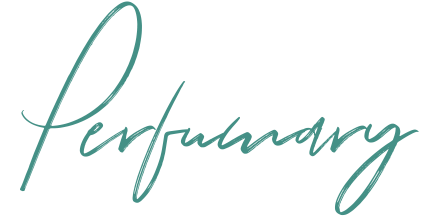 Need to export?
We can help you!